Never miss a delivery again. Shop online, collect and return at Doddle.
We've teamed up with some of your favourite brands...
--------------------------------
So you can collect and return your online shopping at a Doddle near you.
Find your nearest Doddle location
How does Doddle work?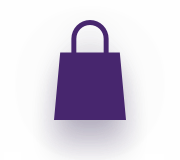 Brands you love
We've teamed up with the world's leading brands to get your shopping to you quickly, safely and conveniently.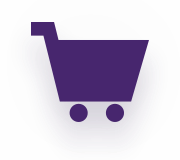 Click & Collect
Instead of choosing home delivery at the checkout, collect your online shopping when and where it suits you from a Doddle location.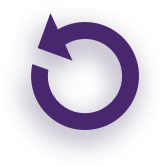 Return items
Returning unwanted items is easy too. Start your return online using our Facebook DoddleBot or just drop them off at a Doddle location using our self-service returns kiosk.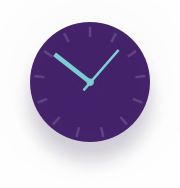 Open until late
Doddle locations are open early until late, often 7 days a week. Pop in first thing in the morning, on your lunch break, or at the weekend. It's your call.
Partner with us
At Doddle we're always looking for brilliant companies to work with. Let's transform the future of online shopping together. Find out how we're revolutionising third-party click & collect.
We're around the corner! Find your nearest Doddle location.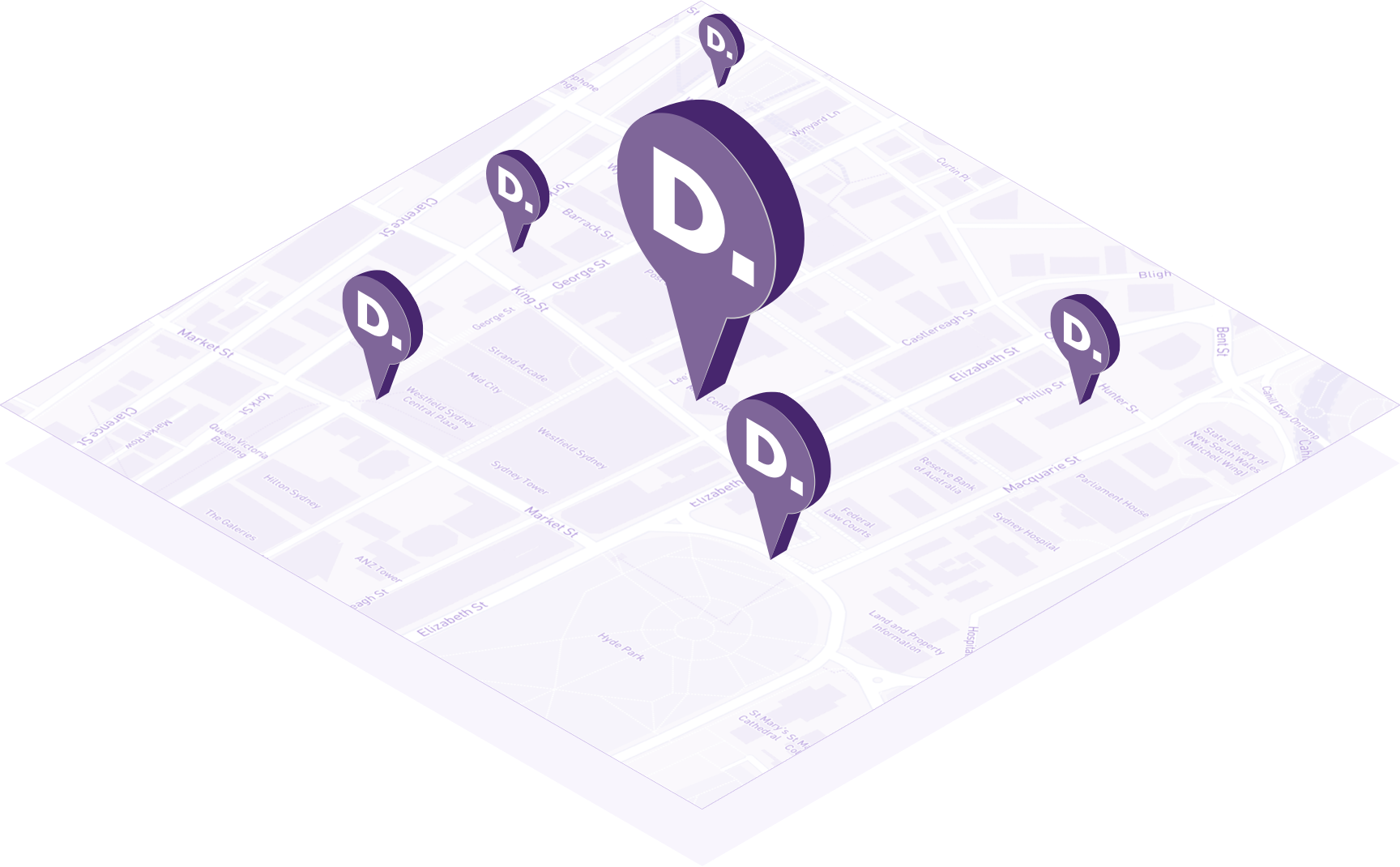 Stay tuned
News, exclusive features and special offers direct to your inbox.
Please enter a valid email address
Please enter a valid email address
Here is our
Privacy Policy.
Remember, you can unsubscribe at any time
Thanks for subscribing!